The Salvation Army

Grande Prairie Community Church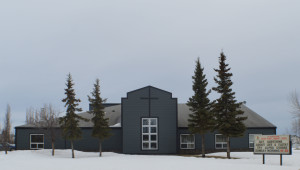 The Salvation Army Community Church is located in the southeast end of the city, in the suburbs of Patterson Place.
Throughout the week, we have different programs offered for all who wish to get involved.
Looking to join a bible study? Come in on Tuesday nights.
Or perhaps you want to hang out with some other guys. Thursday nights we have "The Iron Men Experience". Come hang and have a coffee while we join in devotion!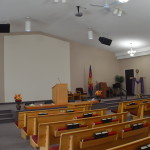 Sundays at 10:30am we join for worship! Join us as we spend time as a family looking into God's word. Bring your children! Half way through the service, children will have the opportunity to head off to Sunday School and Nursery, while you parents can stay and enjoy the service.
We're not just a church, we're a family!
Feel free to stop in anytime for a chat and coffee!